Cosby Methodist Church
Park Road, Cosby, LE9 1RN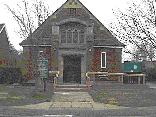 COME, CELEBRATE and WORSHIP with us.
Cosby Methodist Church is part of the Leicester, Trinity Circuit.
We can be found in Park Road, Cosby.
Our Minister is Rev. David Vale. He can be contacted via the website.
Cosby Churches Together Holiday Club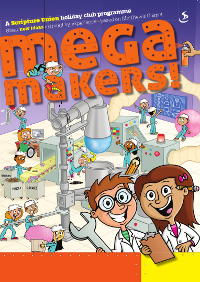 This year's Churches Together in Cosby Summer Holiday club will run from Monday August 10th to Friday August 14th.
The club is for children from Reception to Year 6, and will involve different activities for different age groups. The club will run each day from 2pm until 4pm at the Bunning Hall.
This year our theme is Mega Makers. We will enter the world of invention and discovery with the help of Boffin and his Mega Machine . We will tell stories from the Bible, have crafts, lively songs, games, videos, and drama.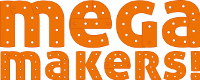 To aid our planning, and to book a place, you can contact us. Let us know if you think your child will be able to come, and indicate their school year. BUT if you are not sure, bring them in August anyway - we look forward to meeting you.
We know that filling in the forms can be time consuming, so this year the registration and consent forms can be downloaded here.



More about Cosby Methodist Church
Services are held at 10:30 am and 6:00 pm on Sundays. - See Visiting Preachers page for details.

There is a Junior Church which meets at 10:30 am for those between 3 and 18.

Girls Brigade is held on Tuesdays from 6:00 pm until 7.30 pm for any girls over 5. We have Explorers, Juniors, Seniors and Brigaders.

The Ladies Bright hour meets every other Thursday at 2:45 pm

All are welcome.

125th Anniversary celebrations in 2011-12 and pictures.

Pictures of Harvest Festival 2012

Pictures of Harvest Festival 2011

Pictures of Plant and Cake Sale 2008

Pictures of Harvest Festival 2006

Updated 1st Sepember 2012