Cosby Methodist Church
Park Road, Cosby, LE9 1RN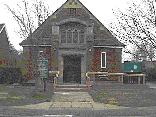 COME, CELEBRATE and WORSHIP with us.
Cosby Methodist Church is part of the Leicester, Trinity Circuit.
We can be found in Park Road, Cosby.
Our Minister is Rev. David Vale. He can be contacted via the website.
Cosby Churches Together Holiday Club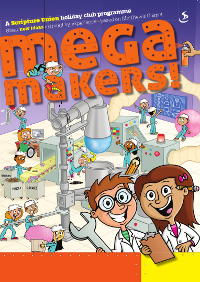 This year's Churches Together in Cosby Summer Holiday club ran from Monday August 10th to Friday August 14th.



More about Cosby Methodist Church
Services are held at 10:30 am and 6:00 pm on Sundays. - See Visiting Preachers page for details.

There is a Junior Church which meets at 10:30 am for those between 3 and 18.

Girls Brigade is held on Tuesdays from 6:00 pm until 7.30 pm for any girls over 5. We have Explorers, Juniors, Seniors and Brigaders.

The Ladies Bright hour meets every other Thursday at 2:45 pm

All are welcome.

125th Anniversary celebrations in 2011-12 and pictures.

Pictures of Harvest Festival 2012

Pictures of Harvest Festival 2011

Pictures of Plant and Cake Sale 2008

Pictures of Harvest Festival 2006

Updated 18th August 2015